.
countrywool news
www.countrywool.com
.
May 2023
I've been gardening and hiking this past month, while resting my knitting muscles.
In 2 weeks the entire garden will be in and knitting time will appear again.
Have you been craving some in person gatherings?
We have started up our seasonal Sit 'n Knit 'n Spin Sundays.
We share lots, but let's not share covid!
Negative covid tests are required to enter and sit with the group.
Plans are in the works for :
a JUNE KnitALong
(details)
a JULY KnitALong
an AUGUST SpinALong
and a September
RipVanWinkle Knit 'n Spin Weekend Retreat
.
watch this space for more details!
Tweed Fingering
from Mountain Colors
SPRING HOURS
Sundays 10-2 pm
any day at 5-6 PM by appointment!
text us: 518 828 4554



New in the shop!


LOTS of beautiful Tweed Fingering yarn from Mountain Colors in Montana.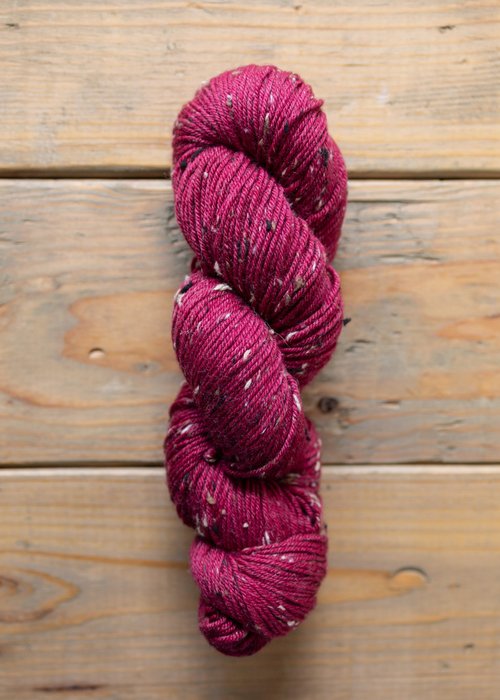 We'll be using this wool for our Spiral Lace Shawl KnitALong in July.
This circular shawl wraps so elegantly around and in any number of ways.
We'll talk about how to wear it during the KnitALong,
which will be featured
ONLINE: in our Ravelry Countrywoolers group
IN PERSON: at our Sit 'n Knit 'n Spin Sundays

SALE!!!!!
30% off a skein: 35% off all that's left in any color: 40% off if you take ALL the inventory left in that yarn.


(

All sales arranged by private email/in store shopping. N

o free shipping on sale yarns.




Paying by cash or check? Increase discount by 5%)



Come and save while Countrywool reduces the inventory of:
ANDEAN DREAM
May

IN PERSON

Classes

SIT 'N KNIT: Sundays, May 14 & 28 10 AM - noon ET


negative rapid covid test required


preregistration necessary - email from this page

$8
or spend $8
while there
New Knitter? Spinner? Need specific help?
Private classes can be scheduled.
free patterns * FREE PATTERNS * free patterns


If you love free patterns and quick knit ideas,
you will find Countrywool's weekly post on
the COUNTRYWOOLERS group of Facebook very useful.

You'll need to join the group, then "LIKE" the page and under that LIKE button,
click on "see first"
to get the patterns in your daily news feed.